Minor Mishap and Atash
Friday August 25, 2017
9 pm – 1 am
Sahara Lounge (Map)
1413 Webberville Rd., Austin, TX 78721
More Information Here
Minor Mishap Sundays at Sahara Lounge  
October 8, November 12, December 10, 2017
January 14, February 18, April 8, May 13, 2018
7 pm – 12 midnight
Sahara Lounge (Map)
1413 Webberville Rd., Austin, TX 78721
More Information Here
Sierra Nevada Oktoberfest North Carolina
Saturday, September 30, 2017
5 – 10 pm
Six Row Field at Sierra Nevada Brewing Co., Mills River, NC
We are super excited to raise a stein with our lederhosen-clad and dirndl-sporting friends in North Carolina!
More Information and Tickets Here
Second Annual World Family Music Fest
October 2, 2017
4 – 7 pm
Hosted by Daugherty Arts Center and Zilker Hillside Theater.
More information coming soon!
HONK! Rio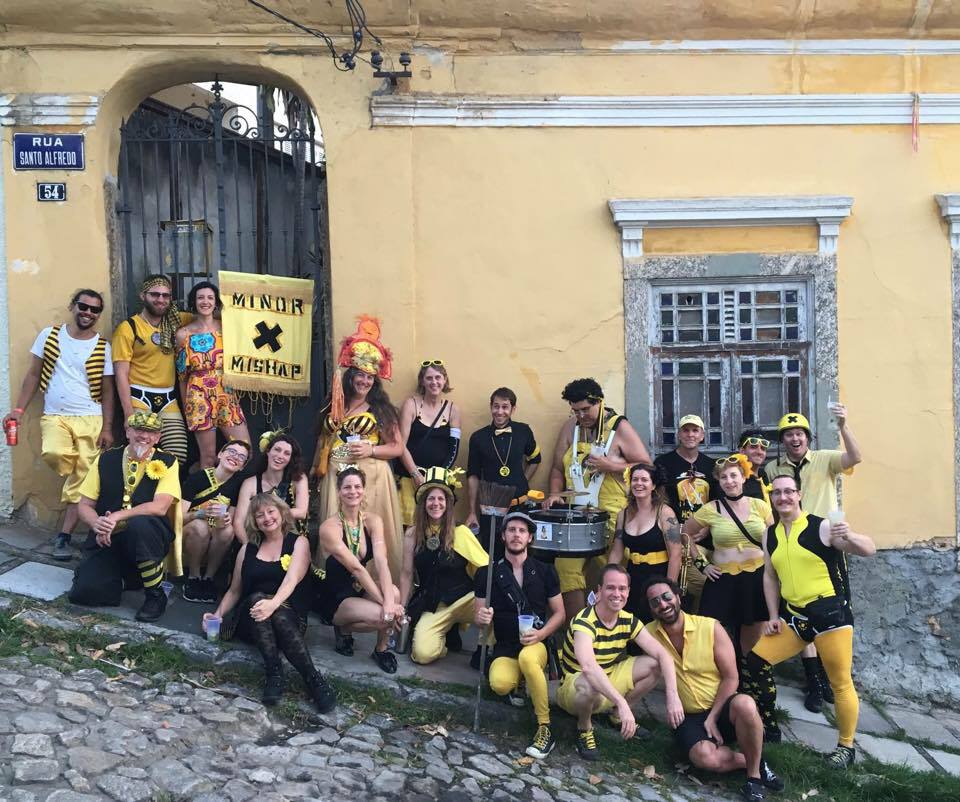 November 2 – November 5, 2017
Rio de Janeiro, Brazil
We are gearing up to return to HONK Rio – 'twas one of the most amazing experiences ever, and we're heading back for more! So excited!
More information here.