Blowcomotion Weekly Community Music Workshops
October 1, 2019 at 7:00 PM

-

September 29, 2020 at 9:00 PM

by donation
Join Our Workshops
Attend a weekly virtual rehearsal to see what we are all about!
Do you already play an instrument and want more brassy fun?
Did you put down your horn when you left school?
Have you never played an instrument before but want to learn?
Did you go to HONK!TX and wish you could do that?
Come play and learn with us!
The Blowcomotion virutal workshops are where the magic happens.
Sectionals meet weekly over Zoom with an instructor. Trumpets, Trombones, Percussion, Reeds – whatever your instrument, join your tribe for weekly lessons, discussion and fun!
Once a month the whole band meets over Zoom to play together.
We also use Bandlab to collaborate on recordings of our tunes.
We will take your contact information and add you to the email list. Have your instrument or drum ready for the monthly workshop if you want to play.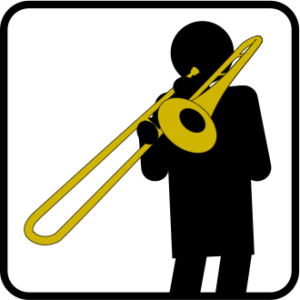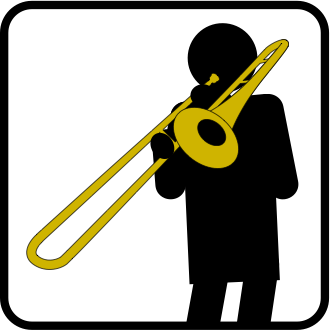 Follow Blowcomotion on FaceBook for schedule and location updates.
Contact us at blowcomotion@gmail.com
Instruments
We have loaner instruments available. Email us for details.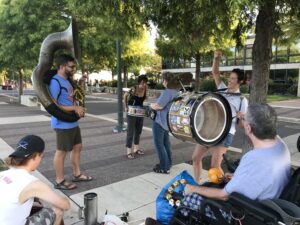 Pre-Covid Weekly Workshop Day and Time
Before Covid required us to suspend in-person rehearsals, we met weekly. We hope to be able to resume playing together again someday soon.
Tuesday evenings, 7-8pm (may vary by sectional. Contact us for details)
Warmup: 6:45 – 7 pm
Sectionals: 7 – 8 pm
Run-through/Jam: 8 – 9 pm
Pre-Covid Workshop Location
Weekly sectionals and monthly rehearsals are on Zoom. Contact us for details.
Pre-Covid, we met south of the river in the winter at Adapt of Texas, 1100 I-35, Austin, TX 78702
This project is supported in part by the Cultural Arts Division of the City of Austin Economic Development Department.