Winter Solstice Lantern Parade
December 21, 2021 at 6:00 PM

-

7:00 PM

Free!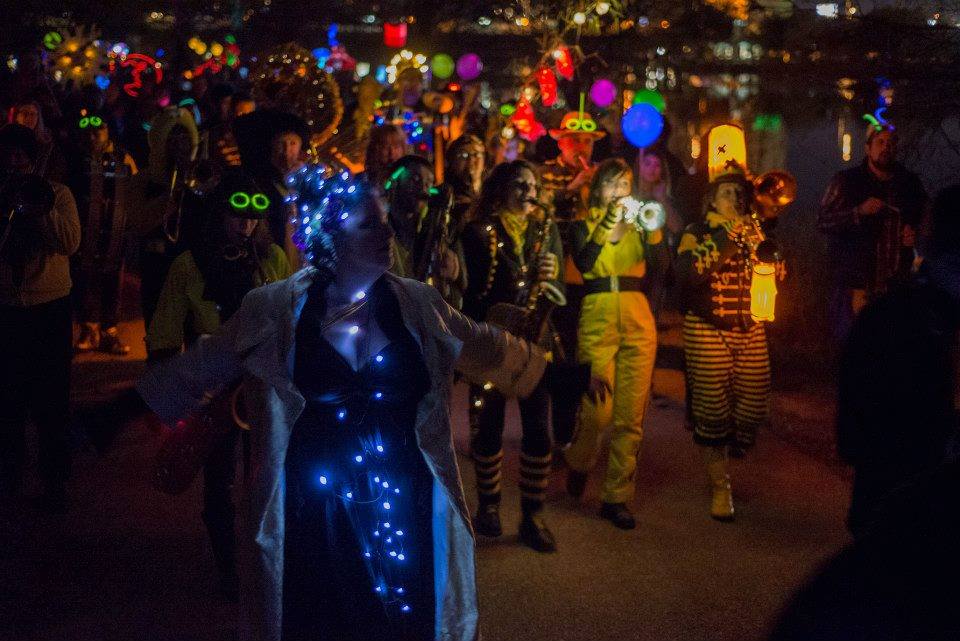 Gather at 5:30, parade/musical performance from 6pm – 7pm
OUTDOOR SHOW
Location: Chicon and Nash Hernandez, near Lady Bird Lake
Family friendly, free!
OK friends, we need this event to stay small. Please do not post it on social media!
Please, please, please – we don't want anyone to get sick. It seems outdoor transmission is very unlikely, or we would be canceling the show altogether. Still, there are things we can do to protect ourselves and each other:
If you've chosen not to get vaccinated, please skip our shows for the moment.
Please don't crowd together. It would be great if you could wear a mask anytime you are near people outside of your household, (yes, even though you're vaccinated).
We're not going to be there doing crowd control or enforcing things – we just need y'all to show love and respect to each other to keep everyone safe. We know you can do it
P.S. Make a flameless lantern if you can!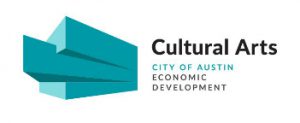 This project is supported in part by the Cultural Arts Division of the City of Austin Economic Development Department